When there is Love at Sea, can a broken heart find a reason to beat again? When Avery Santos agrees to act as a wingwoman for her best friend on a week-long cruise, she doesn't expect a love at sea theme. But thanks to a sexy blind date with fellow passenger, Colin Turner, this week-long trip has suddenly become more than she bargains for. Fans of vacation romances will devour SHIP GOT REAL by T.L. Anderson, a steamy blind date romance.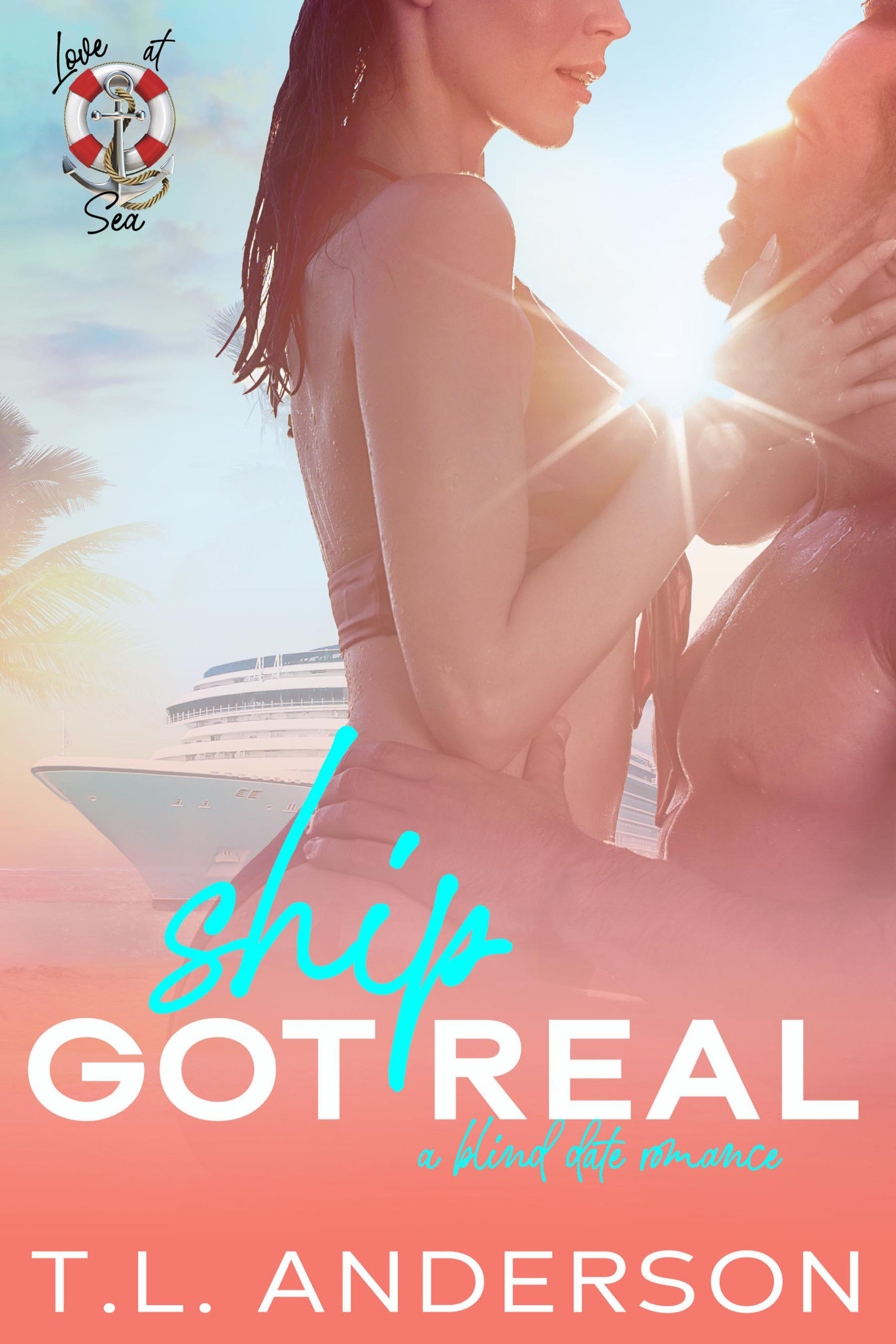 Genres: Contemporary Romance
Tropes: Blind Date Romance
When my best friend cons me into going on a cruise with him as his wingwoman, I didn't expect a love at sea theme. 
Add in speed dating, an insane scavenger hunt, and the sexy blind date he sets me up on and the entire trip becomes so much more than I'm ready for.
After experiencing what heartbreak can do to a person, falling in love is the last thing I want to do. Ever. 
There's just one tiny problem…
Ship Got Real is a blind date romance, part of the Love at Sea multi-author series. Get ready to set sail through the Caribbean on Festival Cruises' most alluring voyage with eight of your favorite authors - happily ever after guaranteed!
Experience everything the Love at Sea series has to offer. From speed dating to masquerades, guests are sure to enjoy the hot days and steamy nights. Explore hidden waterfalls, swim with dolphins, and watch as eight couples find their forever on the open ocean.